Pithay Building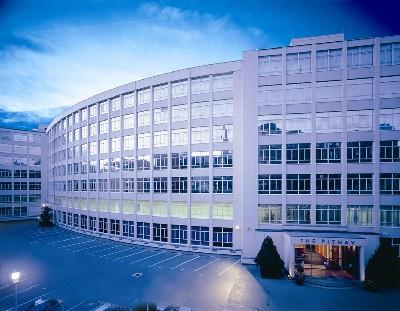 The Pithay, is being transformed into a stylish new hub for businesses craving an inspiring place to work. The project represents the largest speculative office refurbishment scheme currently being developed in the city centre.
Work is now under way at the site, which will include 110,000sq ft of open-plan office space with exposed ceilings, as well as a brand new reception and entrance, featuring a cafe offering breakout space for relaxed client or staff meetings.
The Pithay is to be reborn as Programme 'This is a scheme that really stands out from the crowd, offering an inspiring place to work, with its own unique character and plenty of natural light.'
The scheme will constitute a genuine mixed-use community as it also includes retail space encompassing existing independents such as a bike shop, co-working office, cafe and bar. A newly landscaped urban park and seating area, directly accessible from the cafe, will be created along with secure cycle parking, shower and changing facilities.